- Fri 4th Jun 2021, 14:35
#6272
Hi everyone,
The site has undergone some backend maintenance over the past couple of days and as a result you have probably experienced an error or two, or possibly a blank white page for a few seconds at a time here and there.
This is not the norm, I wanted to crack on and fix some bugs and install a new instant live chat for our VIP LV3 & LV4 members while I had some unexpected free time on my hands. This work is now complete and everything is running full steam ahead.
I'll update this thread should I need to perform any last minute maintenance on the server as a result of the above work.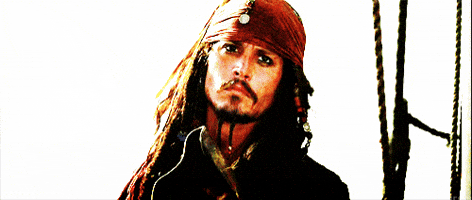 Thanks,
Paul (WelshPaul)

- Appreciate my support? Feel free to buy me a coffee.
- Voipfone are offering you the chance to trial their VoIP service for free for 30 days. Sign me up!
- Tired of shared hosting? You're not alone! Grab a high performance server and get $100 in free credit. Sign me up!
How did this post make you feel?